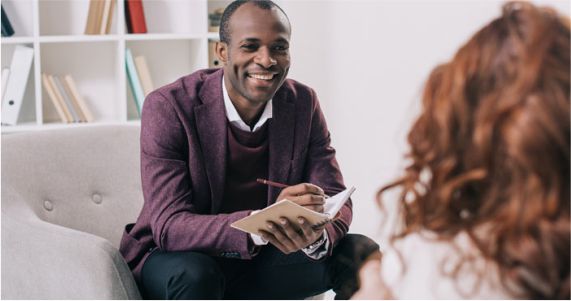 Drug Rehabilitation Program
The Inpatient Drug Rehabilitation Program admits patients for a minimum of 12 weeks within which the patients will attend group therapy and individual sessions.
The group and individual sessions are geared towards fortifying the patient with the necessary skills to live a sober lifestyle.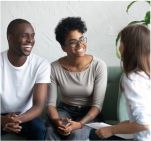 Outpatient Care
• Individual sessions

• Family Sessions

• Psychoeducation

• Psychotherapy

• Follow up sessions

• Vital checks

• Drug test/screening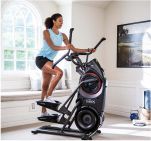 Recreational activities
In the facility, we have a small functioning gym section and a ping-pong table for clients to use in their free time.
Our Sessions
Some of the sessions in the group and individual session include:
Like to chat with us on WhatsApp?