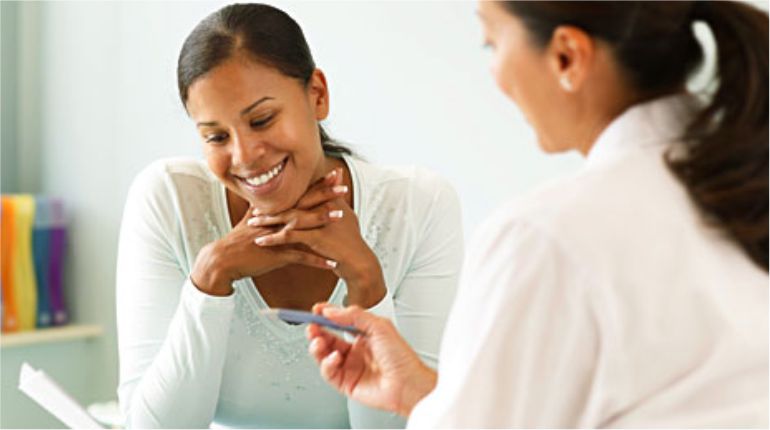 The Olive Prime
Psychological Therapy
At Olive Prime, we understand the needs of our client and seek to improve their quality of life utilizing empirical psychological techniques to promote wholesome recovery.
The client will benefit from individual and group therapies hinged on the psycho-socio-spiritual framework, based on their identified needs in a non-judgemental, friendly atmosphere. These therapies, though collaborative will be handled by a trained Clinical Psychologist in structured result-oriented-sessions.
Therapies include but are not limited to anger management, relapse prevention, life skills, 12 steps program.
We also understand that our client is based in the society and come from different family structures (not particularly biological), hence our therapies will also focus on their family or people that are significant in the client's life, to achieve a systemic wellbeing to maintain client's recovery.
12 Steps

Is a set of guiding principles outlining a course of action for recovery from addiction, compulsion or other behavioral problems? It is a fellowship of people helping other people with an addiction or a compulsive behavior to obtain abstinence, which means no longer using a mood-altering substance such as drugs or alcohol, or compulsively doing a behavior such as gambling or sex. Step one through three deals with the individual's acceptance of their inability to control their addiction alone and the need of support to remain abstinent. Steps four through nine teach the individual to take responsibility for their own actions and characteristics in order to create change in their life. Steps four, six and eight require self-reflection while steps five, seven and nine are the application of those reflections. The focus in steps 10 through 12 is on maintaining recovery. Each step builds upon the previous step in a progressive course of action.



Anger Management

This is a psycho-therapeutic program for anger prevention and control, which has been described as deploying successfully. Anger is frequently a result of frustration, or of feeling thwarted from something we feel to be important. Anger can also be a defensive response to underlying fear or feelings of vulnerability or powerlessness. Anger programs consider anger to be a motivation caused by an identifiable reason which can be logically analyzed, and if suitable worked toward. Anger management therapy may be in group sessions, or one-on-one with a psychotherapist. The therapist helps you to identify the source of your anger, teach you skills to respond in a non-aggressive way to anger triggers, handle the triggers, work with you to identify moments when thought processes are not leading to logical and rational conclusions, and to correct their thinking, learn how to express feelings and needs assertively in situations that normally lead to anger and frustration, without becoming aggressive.



Individual Behavioral Therapy

During the individual therapy, the therapist uses cognitive behavioral approach in helping patients deal with triggers. CBT basically homes in on your behavioral responses to specific triggers. Once those are identified, the therapist will guide you toward new, healthier responses to those triggers. The one-on-one therapy sessions provide a safe environment for you to feel free to share your fears and concerns, allowing the therapist to provide tools and alternative behavioral responses to these sources of anxiety and low mood.



Depression
SUD
Relationship Issues
Schizophrenia
Bipolar disorder
Insomnia
Postnatal disorder
OCD
Post traumatic disorder
Trauma
Phobias
Eating Disorder
Sexual Issues (i.e Paraphilias)
RTMS
ADHD
Other mood disorders.