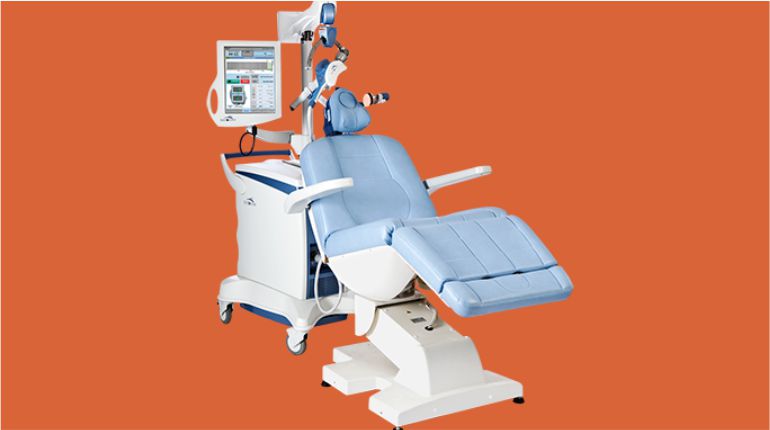 The Olive Prime
rTMS
rTMS is an acronym for repetitive Transcranial Magnetic Stimulation and it involves a non-invasive procedure in which the brain electrical activity is influenced by a pulse of magnetic field. This procedure is done to influence activity in the specific regions of the brain with resulting valuable therapeutic effects.
rTMS is used in the treatment of long standing depression, chronic drug addiction and as an alternative treatment, or to augment medications and/or psychotherapy in mental illnesses such as anxiety disorders, bipolar disorders and Schizophrenia. It is usually recommended for patients who have failed to achieve an adequate response from antidepressants, or those who are unable to tolerate medications.
This treatment procedure has not been associated with many of the side effects of antidepressant medications, such as dry mouth, weight gain, sedation, sexual dysfunction, gastrointestinal upset and others. The most serious risk of rTMS is seizures, however, the risk of a seizure is exceedingly low, and no case has been reported in Nigeria.
It is a treatment procedure that does not involve general anesthesia or sedation, patients are usually conscious during the treatment. There is also no ''recovery time'', so patients can drive home afterwards or return to their usual activities if necessary.
In as much as rTMS is a safe procedure, it is important to bring to your awareness that just like other forms of treatment, there may be unforeseeable risks that are not currently recognized. However, there are evidences that rTMS has worked.